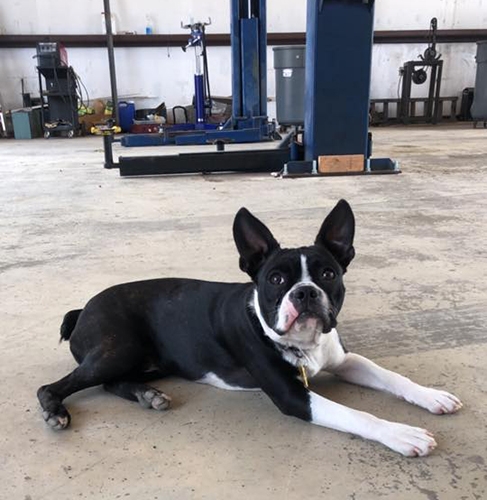 Stop in and see us today for the best in auto repair.  Otis, our amazing shop dog, may lay down on the job but our experienced technicians never do.  We will work hard to get you and your vehicle back on the road as quickly as possible.  Family-owned, full-service automotive repair in Providence Village by Aubrey, TX.  Call us at (940) 365-9410 and see for yourself!  Otis will definitely make you feel right at home.
On-Site Experts & Services
Owner Jake Akins has over 20 years of automotive experience.  He and his staff will ensure that repairs are done correctly and in a timely manner.
Repair & Maintenance Services
From standard cars, trucks and SUVs to diesels, we've got you covered.  We look forward to working on your vehicle.
Honest & Reliable Auto Repair
Providence Automotive is local and family owned.  We are experienced, honest and reliable.  At Providence Automotive, we pride ourselves on making sure you, the customer, are satisfied with our work.  We look forward to meeting you and earning your business and trust.  When it comes to top notch auto repair, Providence Automotive should be your first call.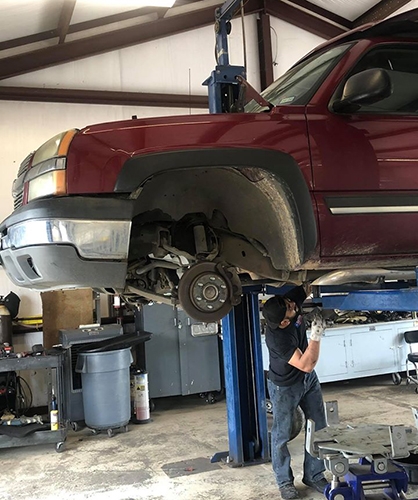 Automotive Services and Repair
Foreign or domestic.  Standard or diesel.  We service all makes and models.  We stand by our work and can't wait to help get you and your vehicle back on the road.  Our shop dog Otis tries to get into the repair act but we promise, only certified technicians will work on your vehicle.  🙂  See us today!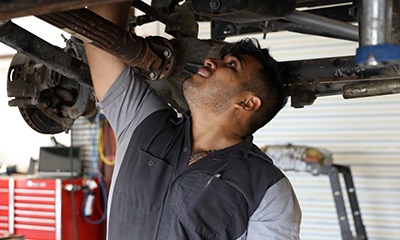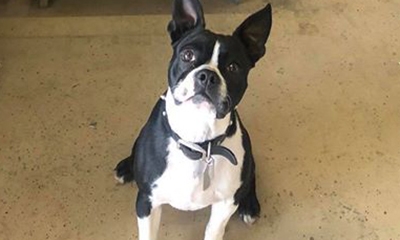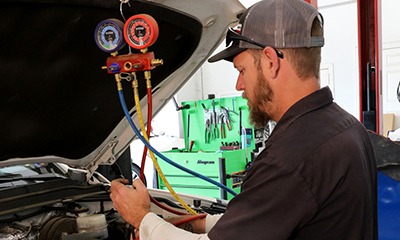 roxana alinda radoi
2023-05-31
Great service, even if we went in without an appointment and they were able to help. Great price and really like the convenience of having this place so close to our neighborhood. We will definitely go back and we recommend it!
Bruce Hutchinson
2023-05-25
I got a busted bolt in a terrible spot right below the upper control arm, my younger brother was trying to change the trailing arm control for me and broke the bolt! What made it worse is that he placed the jack beneath the suspension component which created tension and twisted the bolt which caused it to break… Long story short after I bought whole bunch of bits, drilled for hours, broke the extractor inside the whole I made to get the bolt out I looked around for the closest shop to take me in. When no one else wanted to take it same day ( Providence Automotive ) took it in and walked me through the process, explained my options and gave my car back to me in a timely manner 🙂 they were so professional… Shout out to Matt who has a top notch customer service, if you want highly skilled mechanics to work on your car look no further, God bless
Ganked Audacity
2023-05-08
Absolutely outstanding work! Friendly people and great prices.
Johnnie Johnson III
2023-03-27
Fast and efficient, with great customer service. I will be back for their services.
Great place, super efficient and good people.
Germaine "Gustavos" Jackson
2023-03-23