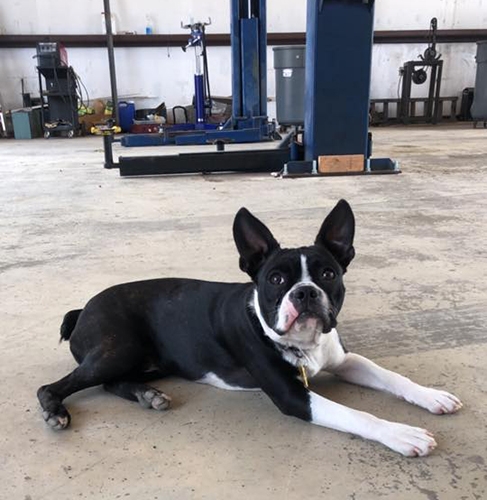 Stop in and see us today for the best in auto repair.  Otis, our amazing shop dog, may lay down on the job but our experienced technicians never do.  We will work hard to get you and your vehicle back on the road as quickly as possible.  Family-owned, full-service automotive repair in Providence Village by Aubrey, TX.  Call us at (940) 365-9410 and see for yourself!  Otis will definitely make you feel right at home.
On-Site Experts & Services
Owner Jake Akins has over 20 years of automotive experience.  He and his staff will ensure that repairs are done correctly and in a timely manner.
Repair & Maintenance Services
From standard cars, trucks and SUVs to diesels, we've got you covered.  We look forward to working on your vehicle.
Honest & Reliable Auto Repair
Providence Automotive is local and family owned.  We are experienced, honest and reliable.  At Providence Automotive, we pride ourselves on making sure you, the customer, are satisfied with our work.  We look forward to meeting you and earning your business and trust.  When it comes to top notch auto repair, Providence Automotive should be your first call.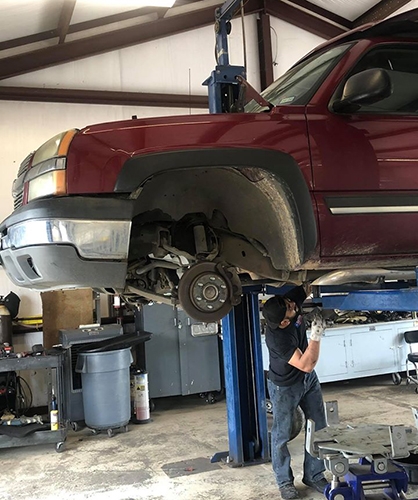 Automotive Services and Repair
Foreign or domestic.  Standard or diesel.  We service all makes and models.  We stand by our work and can't wait to help get you and your vehicle back on the road.  Our shop dog Otis tries to get into the repair act but we promise, only certified technicians will work on your vehicle.  🙂  See us today!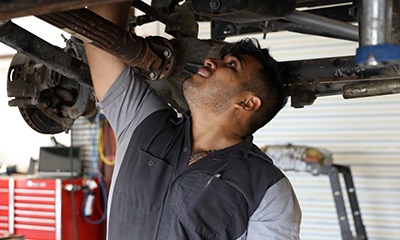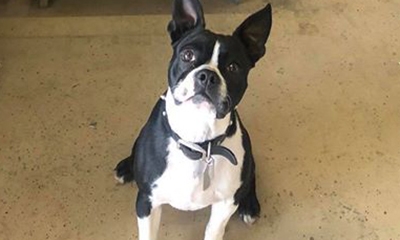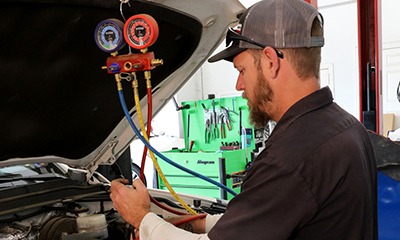 I just had some work done and chose Prvidence Auto based on Google reviews. They did not disappoint. They were able to get me in right away get my car fixed in a very reasonable timeframe. They are very professional and cost is reasonable.
Super cool shop. Nice bunch of guys here, and super helpful.
Top notch customer service and quick turn around time. I am grateful to have found them!
michael mobley
2023-01-05
Great customer service!
Gabriel was awesome ..took care of my car and was soo nice and honest..he didn't try to price gouge me either ..I will be back..See him for all of your car needs..Thanks Again!!!
We've used PV automotive several times. They far exceed expectations, they are honest, very affordable and very kind.
I'm thankful to have a friendly, honest and knowledgeable place to take our vehicles for small and big repairs!
Delbert Harris
2022-09-11
Most places have something they just can't do. Providence automotive has never told me no. Everytime I've gone there they always find a solution and are quick to try if they have the means. I'd go back time and time again.