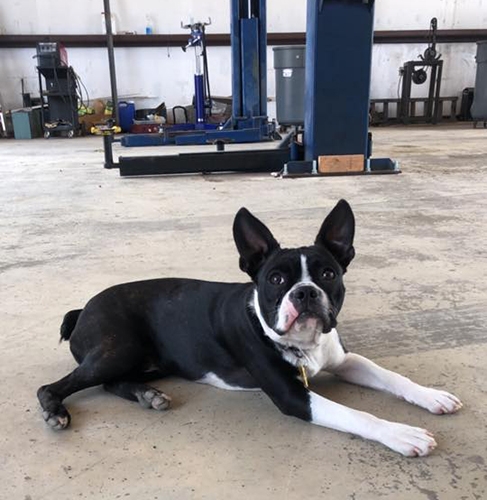 Stop in and see us today for the best in auto repair.  Otis, our amazing shop dog, may lay down on the job but our experienced technicians never do.  We will work hard to get you and your vehicle back on the road as quickly as possible.  Family-owned, full-service automotive repair in Providence Village by Aubrey, TX.  Call us at (940) 365-9410 and see for yourself!  Otis will definitely make you feel right at home.
On-Site Experts & Services
Owner Jake Akins has over 20 years of automotive experience.  He and his staff will ensure that repairs are done correctly and in a timely manner.
Repair & Maintenance Services
From standard cars, trucks and SUVs to diesels, we've got you covered.  We look forward to working on your vehicle.
Honest & Reliable Auto Repair
Providence Automotive is local and family owned.  We are experienced, honest and reliable.  At Providence Automotive, we pride ourselves on making sure you, the customer, are satisfied with our work.  We look forward to meeting you and earning your business and trust.  When it comes to top notch auto repair, Providence Automotive should be your first call.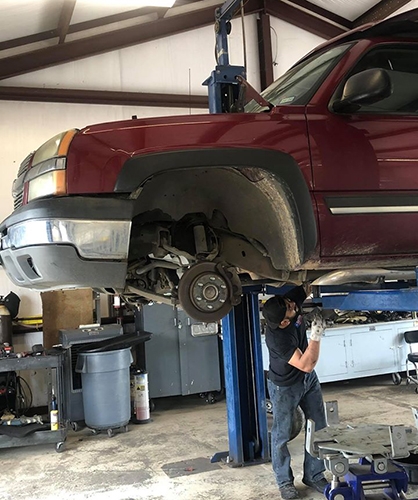 Automotive Services and Repair
Foreign or domestic.  Standard or diesel.  We service all makes and models.  We stand by our work and can't wait to help get you and your vehicle back on the road.  Our shop dog Otis tries to get into the repair act but we promise, only certified technicians will work on your vehicle.  🙂  See us today!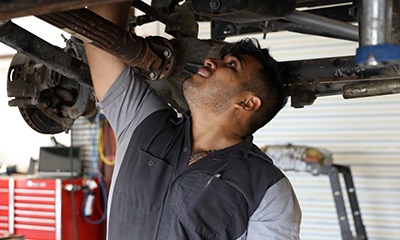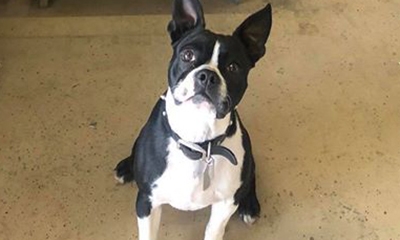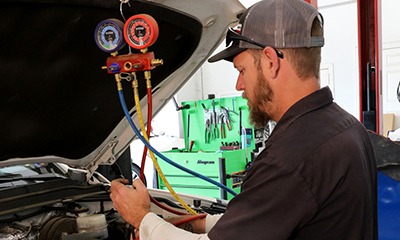 Fantastic service, great people, great prices. I went in for an oil change and have literally never had better service.
Providence Automotive is going be my auto repair place now. Jake, the owner, cares about customers deeply. They are a group of experienced, trust worthy technicians that want to fix your cars reasonable and efficiently. Matt is always super nice and tells you all the costs up front. They definitely earn my trust ! I highly recommend everyone whose car needs help to go there!
The best mechanic with fairness, compassion and kindness.
Scott McKenzie
2023-09-10
This place feels like home! They are a great group of techs who are the only folks I trust to touch my car! The waiting room is more like a lounge it has TV, comfortable sitting, drinks water, sodas etc and toys and coloring books for the younger customers!! The owner is so knowledgeable and is amazingly trustworthy! Also Ask for Matt he's amazing!
Kamyak Addagatla
2023-09-01
Mandy Phillips
2023-08-26
Hands down the most trusted place around!!! Jake and his team are a must for my family. He checks and double checks everything before me or my kids take a road trip, we know if he has given our cars a thumbs up we are good to go!
I needed my account unit replaced. They got the job done and were very nice. Communication was great as well!
Most honest place I have ever been to, being a woman that has been difficult to trust mechanics