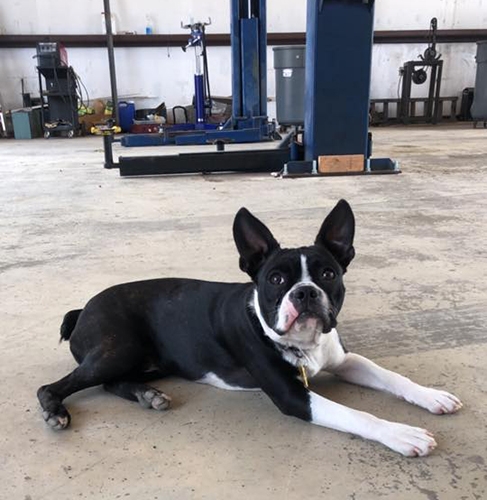 Stop in and see us today for the best in auto repair.  Otis, our amazing shop dog, may lay down on the job but our experienced technicians never do.  We will work hard to get you and your vehicle back on the road as quickly as possible.  Family-owned, full-service automotive repair in Providence Village by Aubrey, TX.  Call us at (940) 365-9410 and see for yourself!  Otis will definitely make you feel right at home.
On-Site Experts & Services
Owner Jake Akins has over 20 years of automotive experience.  He and his staff will ensure that repairs are done correctly and in a timely manner.
Repair & Maintenance Services
From standard cars, trucks and SUVs to diesels, we've got you covered.  We look forward to working on your vehicle.
Honest & Reliable Auto Repair
Providence Automotive is local and family owned.  We are experienced, honest and reliable.  At Providence Automotive, we pride ourselves on making sure you, the customer, are satisfied with our work.  We look forward to meeting you and earning your business and trust.  When it comes to top notch auto repair, Providence Automotive should be your first call.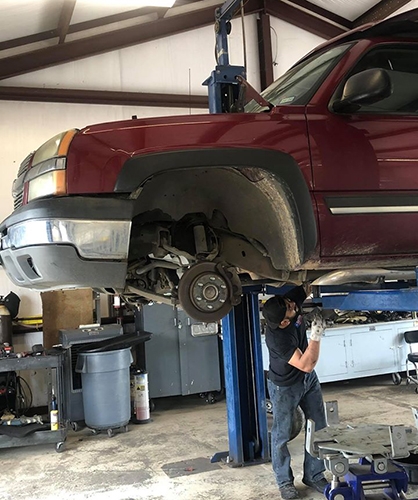 Automotive Services and Repair
Foreign or domestic.  Standard or diesel.  We service all makes and models.  We stand by our work and can't wait to help get you and your vehicle back on the road.  Our shop dog Otis tries to get into the repair act but we promise, only certified technicians will work on your vehicle.  🙂  See us today!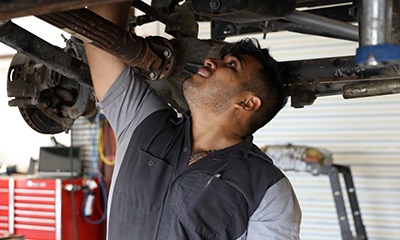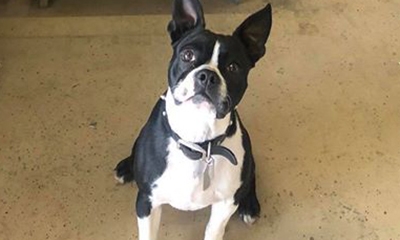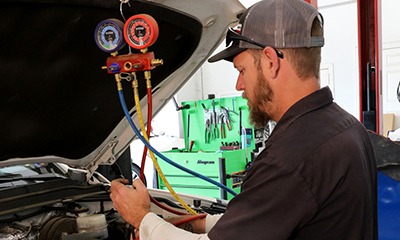 They were extremely respectful and answered all my questions honestly!! Although to be totally honest if you've got a run down/a buffer in between a better car, car it's not worth bringing your car in. They will put the absolute best in your car, and it's just not worth it. Their prices are honest and fair but it doesn't mean it's cheap at all. I was blindsided because I was going off prices of other stores I had been to and didn't think to ask pricing beforehand. Which is definitely on me and not the store. I will not be going back till I get a car that's worth the quality they're putting into it and the money I have too. Other than that I felt they were a bit slow considering the basic maintenance but they were transparent with their times and got it out in the time frame they said they would. Overall a great auto mechanic shop if you got a car you care about, if you're a broke college student like me, find a cheaper shop.
Absolutely superior service!!!
Great guys and will recommend them to other people
Honest.
I was so blown away by the price of my repair which was several hundred under what I was prepared to pay! They are honest and kind and got us in right away, we have found our new mechanic for sure!
Kyle Rodrigues
2022-05-16
This place is amazing, I would highly recomend them.
Got me in the very next day. Made an honest assessment of the issue. Quoted the best price they could with transparency on the drivers. Finished the work within 24 hours. Will absolutely use them again.
These folks have always taken great care of me and my car. I highly recommend them.
Great service and reasonable price on auto repair. They made my vehicle like new again!