Jake started forming a passions for cars at a young age with his father.  As a teen, Jake started pushing a broom in a small shop and his automotive career began.  At 26, he decided to start his own auto repair and maintenance business.  That business was Providence Automotive and Jake has been providing honest and reliable auto repair for over 15 years.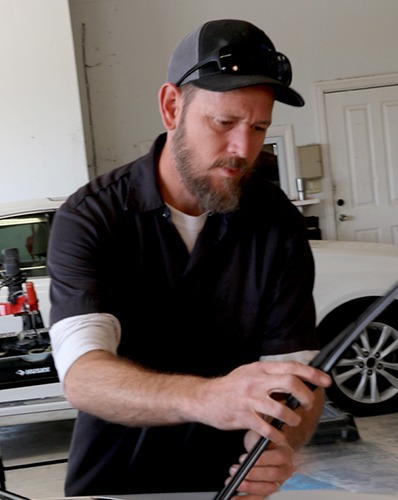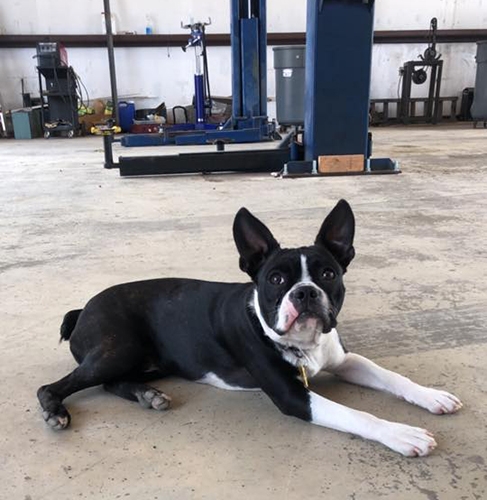 Otis is our amazing shop dog.  He may lay occasionally lie down on the job but he keeps all our customers company while our experienced technicians take care of your vehicle.  Otis is a HUGE part of the Providence Automotive family and will definitely make you feel right at home.
On-Site Experts & Services
Repair & Maintenance Services
Automotive Services and Repair
Foreign or domestic.  Standard or diesel.  We service all makes and models.  We stand by our work and can't wait to help get you and your vehicle back on the road.  Our shop dog Otis tries to get into the repair act but we promise, only certified technicians will work on your vehicle.  🙂
Family-owned, full-service automotive repair in Providence Village by Aubrey, TX.  See us today!